Welcome! to Pressure Washing of Kernersville, NC …
Faithfully serving these communities and more, in the Piedmont Triad of North Carolina:
Kernersville
Colfax
High Point
Jamestown
Winston-Salem
Walkertown
Oak Ridge
Greensboro.

We offer to you our professional and meticulous Pressure Washing / Power Cleaning Services.
To set up an appointment TODAY …
Call K.L. Chia at:
(336) 310-6605
Or Send an Email to:
PresWashKville (at) gmail.com
Our prices are very reasonable … You will be very happy you called.
So don't wait any longer; go ahead and Rejuvenate and Restore your Home to its former Glory …
Call us TODAY to take care of Your Power Washing job!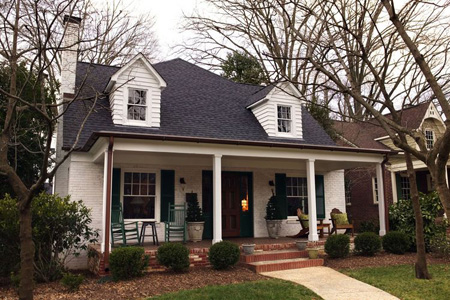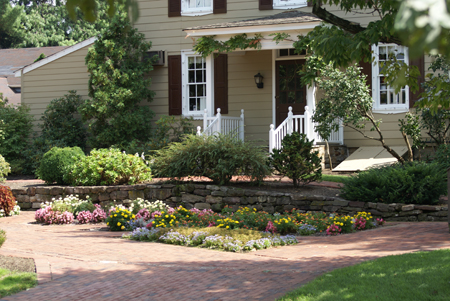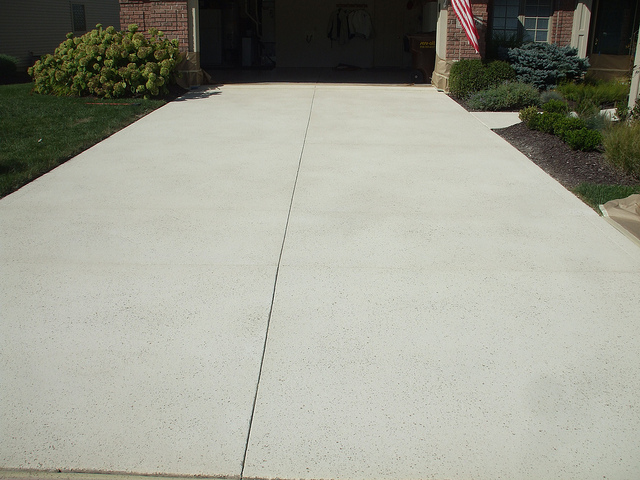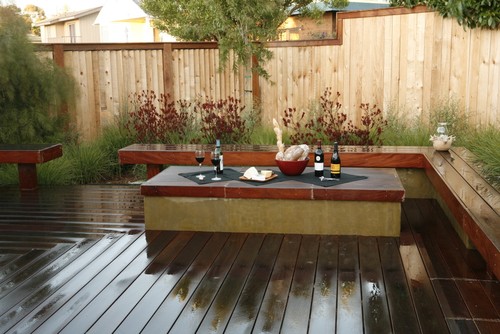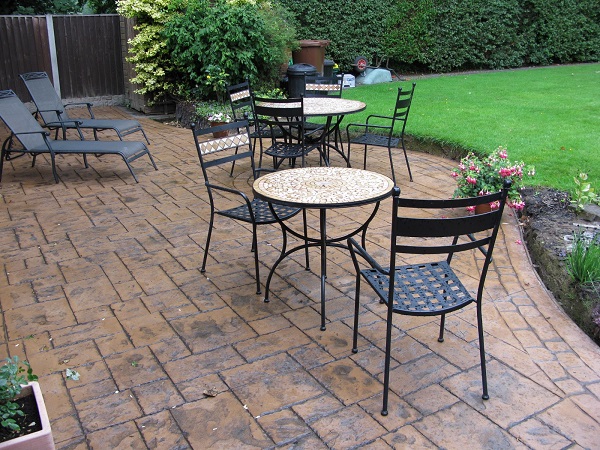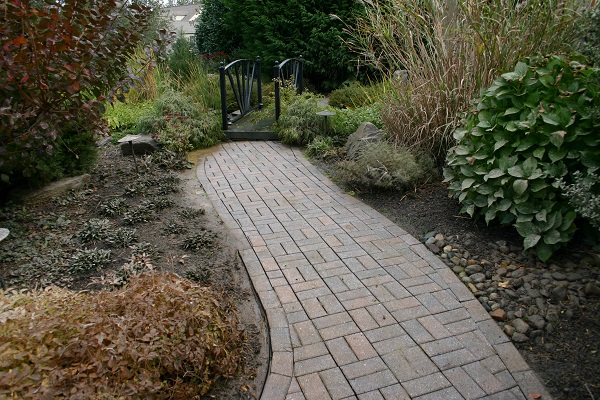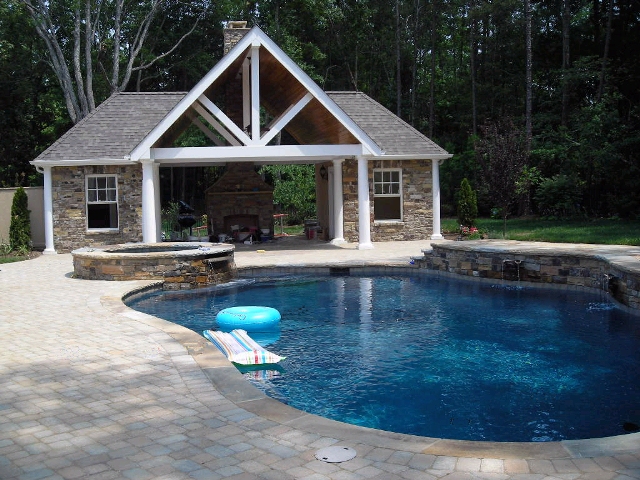 Click here to view our complete Power Washing Kernersville NC YouTube Playlist